A heart centered massage therapy practice offering relaxation, therapeutic, and hot stone massages.
Creating a safe space to come back home to yourself.
We live in a busy and stressful world. Mystic Moon Massage sessions allow the client to leave everything behind in order to relax and let go of the worries and responsibilities of the day.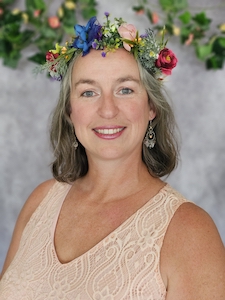 For over 20 years, Emily has personally experienced and come to understand the benefits of therapeutic massage. Now that she is a licensed therapist she finds joy and satisfaction on being the catalyst for transformation – to be able to witness someone entering the room carrying the stresses of the day and leaving unburdened and relaxed.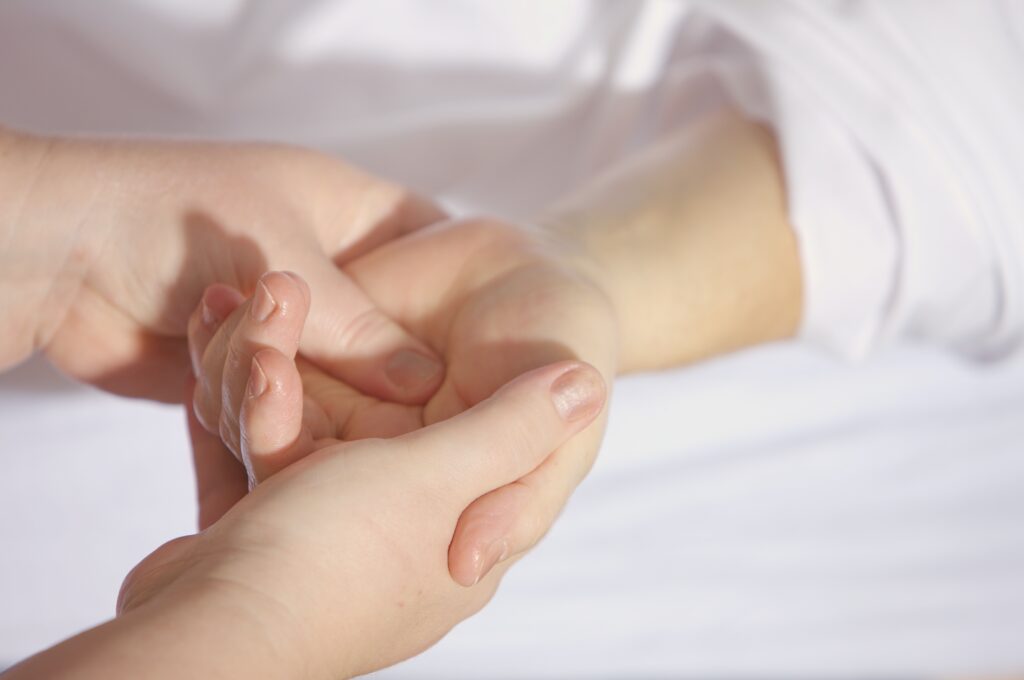 Relaxation – $75 for 1hr, $111 for 90 minutes

Massage oil or cream is used with smooth, gliding strokes. Swedish massage uses firm but gentle pressure to promote relaxation, ease muscle tension and create other health benefits. It is a classic massage that will ease your stress and allow you to slip into a calm state of relaxation.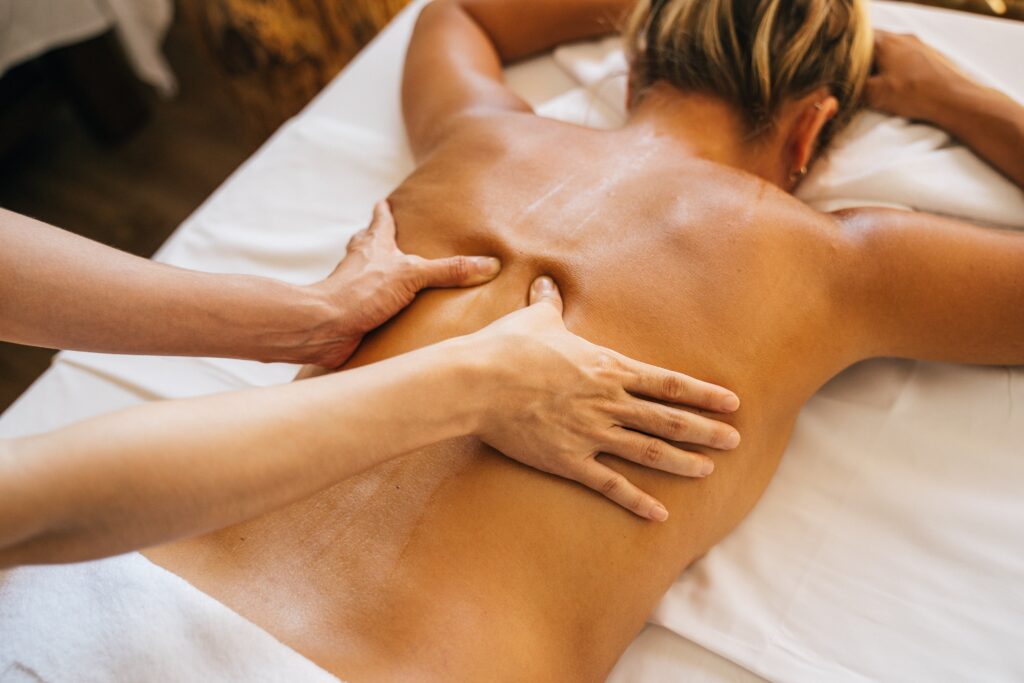 Therapeutic Massage – $85 for 1hr
More targeted and customizable massage, with more firm pressure than the relaxing massage. This is not deep tissue.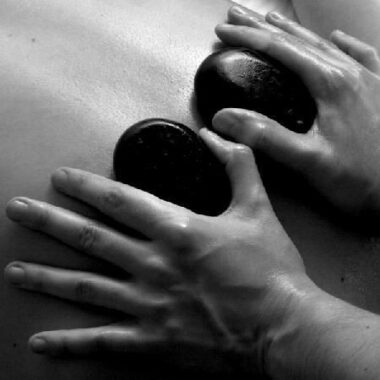 Hot Stone Massage – $95 for 75min
Smooth stones are heated and then lubricated with oil or essential oils, the therapeutic effects of heat are used to relax muscles more deeply. Used as an extension of the therapist's hands, the use of massage stones induces deep relaxation and provides a unique experience many find to be tremendously calming and centering.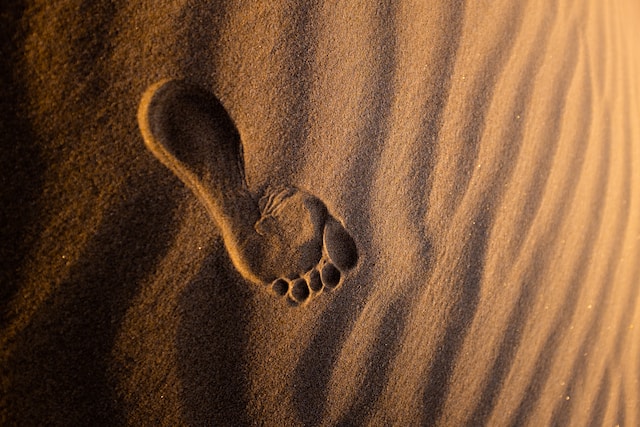 Reflexology – $65 for 60 min
Integrative Reflexology is an effective form of alternative medicine that involves applying targeted pressure to specific areas of the feet, hands and ears. The underlying principle of reflexology is that these areas correspond to different organs and systems within the body. Reflexology has been proven to be a successful treatment for various conditions, including: stress, anxiety, chronic pain, and many people find it to be an enjoyable and calming experience. 
Prenatal Massage – $125 for 90 min
This massage is geared specifically to pregnant women. We use effleurage and petrissage strokes to promote deep relaxation for mom and baby. We also do a few assisted stretches to help release tension in the hip area. This massage is suitable for all stages of pregnancy.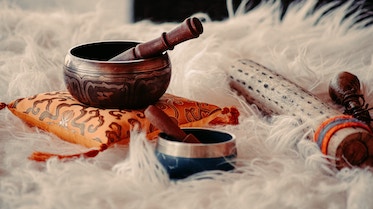 Individual Sound Bath – $75 for 60 min
A sound bath is a form of meditation that uses sound vibrations to help you reach a state of deep relaxation and inner peace. During a sound bath, you'll be surrounded by the soothing sounds of singing bowls, chimes, or even drums, which can help reduce stress and tension in your body and mind. So if you are feeling overwhelmed, or just need a break from the hustle and bustle of everyday life, consider giving a sound bath a try.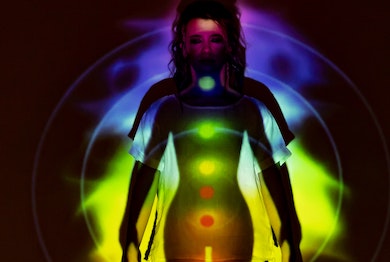 Chakra Balancing – $45 for 30 min
When it comes to, balancing your chakras, sound and vibration can be a powerful tool. By using specific frequencies and vibrations, you can help align your chakras, and improve your overall well-being. Singing bowls, tuning, forks, and even certain types of drums are all effective tools for chakra, balancing with sound and vibration.
Emily is Phenomenal. I've had Reiki and massage done before but Emily has a special gift. She is professional, has a beautiful space with safe and relaxing vibes, and her work goes beyond just massage - it is true body healing and emotional work. I feel light years lighter and better than before. I highly recommend Emily to anyone who is tired of massage mediocrity and is ready to uplevel their health and well-being.
I have had several massages from Emily. When she opened her office in Spartanburg I was totally willing to drive the hour to see her in her new space. She chose the perfect location to do her healing work, her office is beautiful and tranquil. After leaving her massage office, my body felt completely relaxed. I always sleep great after receiving her massages. I highly recommend Emily. Spartanburg, you are very blessed to have a gifted massage therapist move into your neighborhood.
Emily is professional, friendly, and very good at what she does. She makes you feel at ease and her room has a great ambience. She's a wonderful massage therapist. I will be back!
A relaxing and restorative hour. I can't wait for my next massage!
The hot stone massage was amazing! The combination of massage with the heat of the stones was very relaxing. Emily is very professional. I will look again when I come back to Spartanburg to visit.
Frequently Asked Questions